If you work in the Indian Construction Industry, Then you must have come across this comparison that which bricks are better. Red bricks are traditional bricks, Fly ash bricks are modern bricks. Generally, people in the construction industry like to believe traditional things.  This is the reason, New technology or new methods take time to sustain in the Construction industry. Let's come to our main point that which bricks are better, Red bricks or Fly ash bricks?
Red bricks– Red bricks are manufactured using clay soil. The process of manufacturing is also traditional. There is no advance technology in manufacturing. Most of the bricks are handmade. Raw material mixing and moulding is done manually.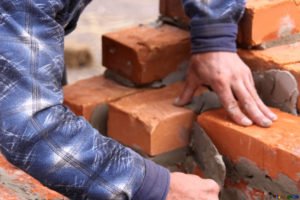 Fly ash bricks– Fly ash bricks are manufactured using cement, slag and fly ash. The process is also modern. Moulds and machines are used in Manufacturing.
Click here to know more about fly ash bricks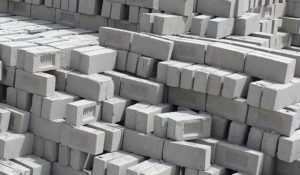 Let's Compare these bricks with some main properties.
If you see the above chart then you will find that Fly ash bricks are good in all properties. But still, people or home buyer demand Red bricks. They demand it due to trust in the traditional method. It's a technical person duty to prove to them that Fly ash bricks are better.