Objective and Significance: –
This test does not required special Lab set up. This test is generally performed on site, It is one of easy way to check quality of the steel. If Rebar weight is more than desired weight then it is highly denser bar and if it is less then it low denser bar.
Aim: –
To check quality of rebar by calculating weight of the bar with respect to length.
Apparatus: –
Weight scale: – to check weight of the bar.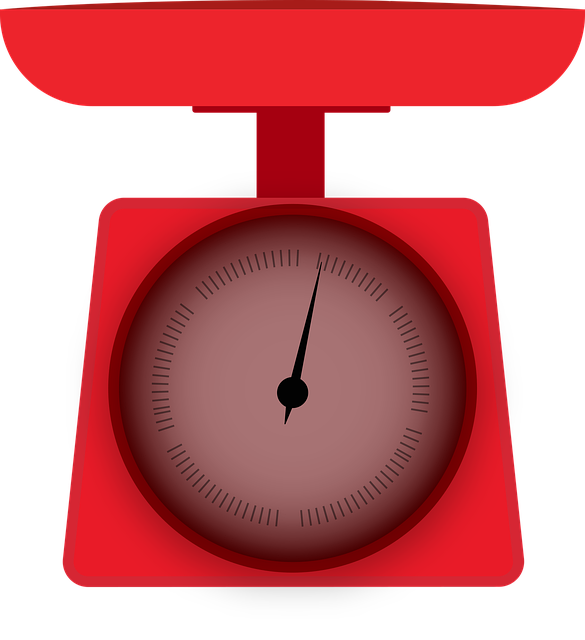 Measurement Tape: – To measure length of the bar.
Bar Cutting Machine: – To cut the bar in desired length
Procedure: –
Cut the samples of 1 meter in length, minimum 5 number of bars from different bundles.
Measure the length of cut bars by measuring it on at-least 4 sides and average out the length of bar.
Weight the bar on weight scale and record it in register.
Calculate the actual average weight per meter of bar for at-least 5 samples.
Compare the result of it with theoretical weight.
Check the variation in weight is within limit or not.
Formula: –
Weight of the steel per 1 meter= D*D/162.28
Where D is Diameter of the Bar
| | |
| --- | --- |
| Diameter of bars in millimeter | Weight of bars in kilogram |
| 6 mm | 0.22 kg/meter |
| 10 mm | 0.62 kg/meter |
| 12 mm | 0.89 kg/meter |
| 16 mm | 1.58 kg/meter |
| 20 mm | 2.469 kg/meter |
| 25 mm | 3.858 kg/meter |