Objective and Significance: –
This Test used to determine the compressive test of Red/Clay Bricks. Red Bricks are generally used for masonry work. It needs to posses desired compressive strength as some time load is directly transferred to masonry. In case of load bearing structure bricks masonry is used as load taking structure.
Aim: –
To determine Compressive strength of Red/Clay Bricks.
Apparatus: –
Compressive Testing machine (CTM): – The testing machine may be of any reliable type, of sufficient capacity for the tests and capable of applying the load at the specified rate. The permissible error shall be not greater than ± 2 percent of the maximum load.
Sampling of Bricks: –
Selection of Specimen: – Select sample bricks Randomly form lot. Cover all type of bricks like from different color, range, Texture and Size.
Number Specimen: – Select at least 10 Bricks from 10,00,000 bricks lot and at least 5 from 5,00,000 Bricks lot.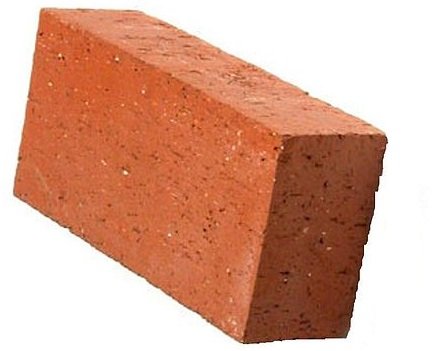 Procedure: –
Place the specimen with flat face s horizontal and mortar filled face facing upwards between plates of the testing machine.
Apply load axially at a uniform rate of 14 N/mm2 (140 kg/cm2) per minute till failure occurs and note maximum load at failure.
The load at failure is maximum load at which the specimen fails to produce any further increase in the indicator reading on the testing machine.
Calculations: –
Compressive Strength of Bricks (N/mm2)= Maximum Load at Failure (N)/Average area of bed face (mm2)
First Class Bricks Compressive strength Various Between 30-40 (N/mm2)