Objective and Significance: –
Abrasion Test is the measure of aggregate toughness and abrasion resistance such as crushing, degradation and disintegration. While using the aggregates in construction of roads, then they get wear out due to Traffic. Tires of vehicles and small soil particles on road creates abrasion to the road. This causes wearing out of tire as well as roads. This is why aggregates must withstand abrasion load to for long life roads. aggregate abrasion test helps us to find out the abrasion resistance capacity of the aggregates.
Aim: –
Determine abrasion value of aggregates using Los Angeles Abrasion Machine.
Apparatus: –
Los Angeles abrasion Machine: – Inside Length = 50 cm and Inside Diameter = 70 cm
Sieves: – Sieves required are 80, 63, 50, 40, 25, 20, 12.5, 10, 6.3, 4.75  and 1.7 mm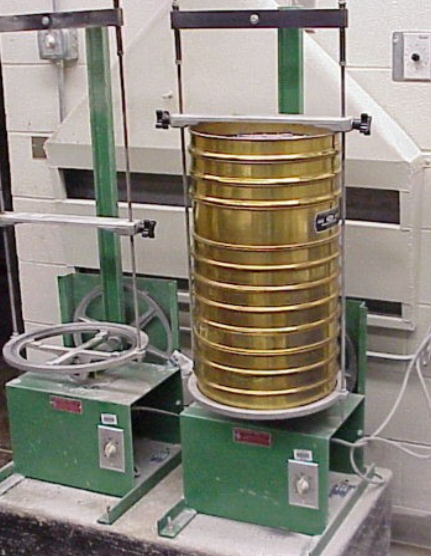 Weigh Scale: – To measure weight of sample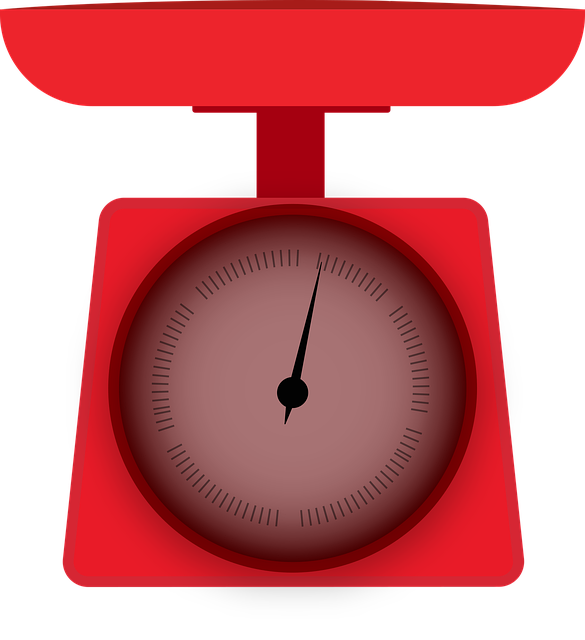 Abrasive Charges: – Diameter = 48 mm and Weight = 390 to 445 g and 12 in numbers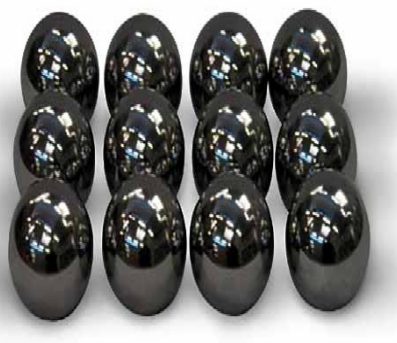 Procedure: –
Gradation of Aggregates: – The test sample should consist of clean aggregates which has been dried in an oven at 105 to 110 Degree C to a substantially constant weight and should conform to one of the gradings shown in the table below,
The test sample and the abrasive charge should be placed in the Los Angles abrasion testing machine and the machine rotated at a speed of 20 to 33 revolutions/minute for 1000 revolutions. At the completion of the test, the material should be discharged and sieved through 1.70mm Sieves.
Result and Calculations: –
Formula: –
Aggregate Abrasion Value = ((A-B)/A) X 100
where,
A = weight in gm of oven-dried sample.
B = weight in gm of fraction retained on 1.70 mm Sieves after washing and oven-dried upto constant weight.